3 steps of pimple removal at home
Whatever gender you are, you must have faced pimple problem once in your life. This is the most common problems among us. Acne or pimple usually occurs at excessive hot weather. It varies from skin type to skin type. Today we are going to discuss 4 points to remove pimple or Mild-acne in this article. 
Steps to avoid Acne & pimple:
   1. Diet:
Diet plays a huge roll on acne. There are two types of foods. Some are "Inflammatory food" and others are "Non-inflammatory food". Those foods which produces heat to your body are inflammatory foods. Foods like alcohol, white sugar, non-Veg etc. Non-inflammatory foods are those which keeps your body temperature in control. Foods like cucumber, watermelons, vegetables, fruits etc. are Non-Inflammatory food. 
You have to choose non-inflammatory food over inflammatory ones to avoid acne.
   2. Use Organic Facewash & Face-serum: 
While choosing facewash, choose the "Paraben" and "Silicon" free facewashes. Wash your face two times a day and see the result. Dirt in the face could be a possible reason for acne and pimple. By doing this the face gets washed and the cells on the face gets more nutrition. So washing face regularly could help you to get rid of this problem.
Using face-serum along with the face-wash product can improve your acne fighting ability. Face-serum remoisturizes your face and helps you face skin to glow.
These products must have to be organic. For these you can search for recommended brands on the markets and super shops. 
   3. Home Made Face-pack: 
Home made face-pack also has organic properties and can also help you to fight acne. To make this type of face-pack, you have to take some oats-powder, water, instant coffee and mix them up. From this mixer the coffee will provide chlorogenic-acid which will reduce 'P-bacteria' of your face. On the other hand the oats will suck-out the excess oil from your face and reduce the heat on the face. Applying the face-pack you have to wait for 20 to 30 minutes and then clean it up. This will reduce inflammation from the face and make you feel better.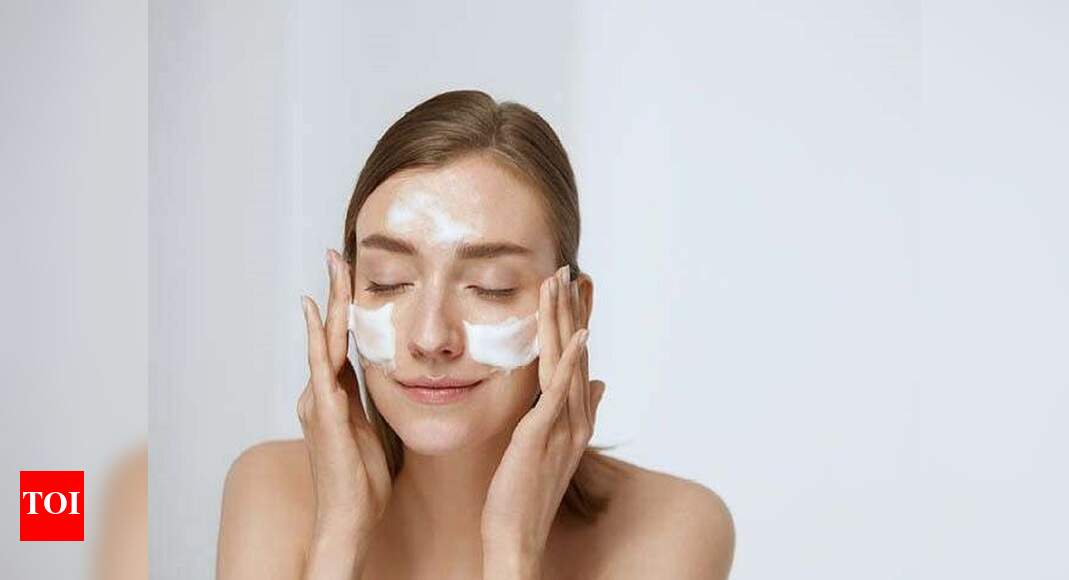 So..
These are the home-made solutions for mild-acne. If you are dealing with excessive acne & pimples you should contact a dermatologist.
read more: Cut your belly fat 
Visit our page: ReaderHeart